About The Cause
We're fundraising for Bowel Cancer UK to help in their mission to save lives and improve the quality of life for all those affected by bowel cancer.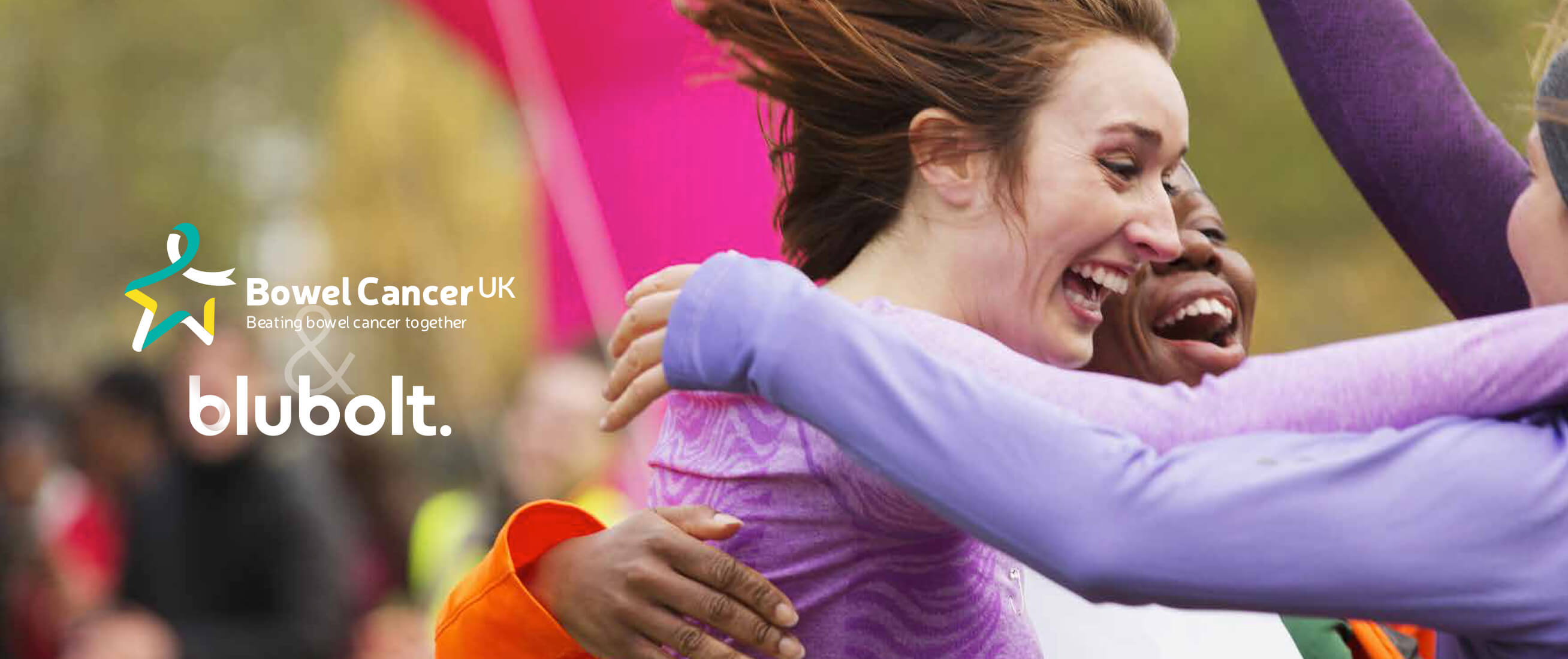 Our Story
Why we're fundraising
Since 2018, we've partnered with Bowel Cancer UK to raise funds for their worthy cause. It's a charity extremely close to our heart and in fundraising for them so far, we've taken part in skydives and marathons, and hosted summer parties, pub quizzes and bake sales! Then, in 2021, we had a new fundraising idea…
It all started when one of our technology partners asked where they could get one of the blubolt branded t-shirts we were wearing. They were a big fan of the 'b' icon and when they learned the story behind it, they wanted to place an order. So the blubolt shop was born!
The 'b' icon
In 2019, we embarked on a rebranding project at blubolt. The aim was to create a meaningful identity that embraced our past, our values, and our future. The resulting 'b' icon incorporates the four key elements that make us blubolt: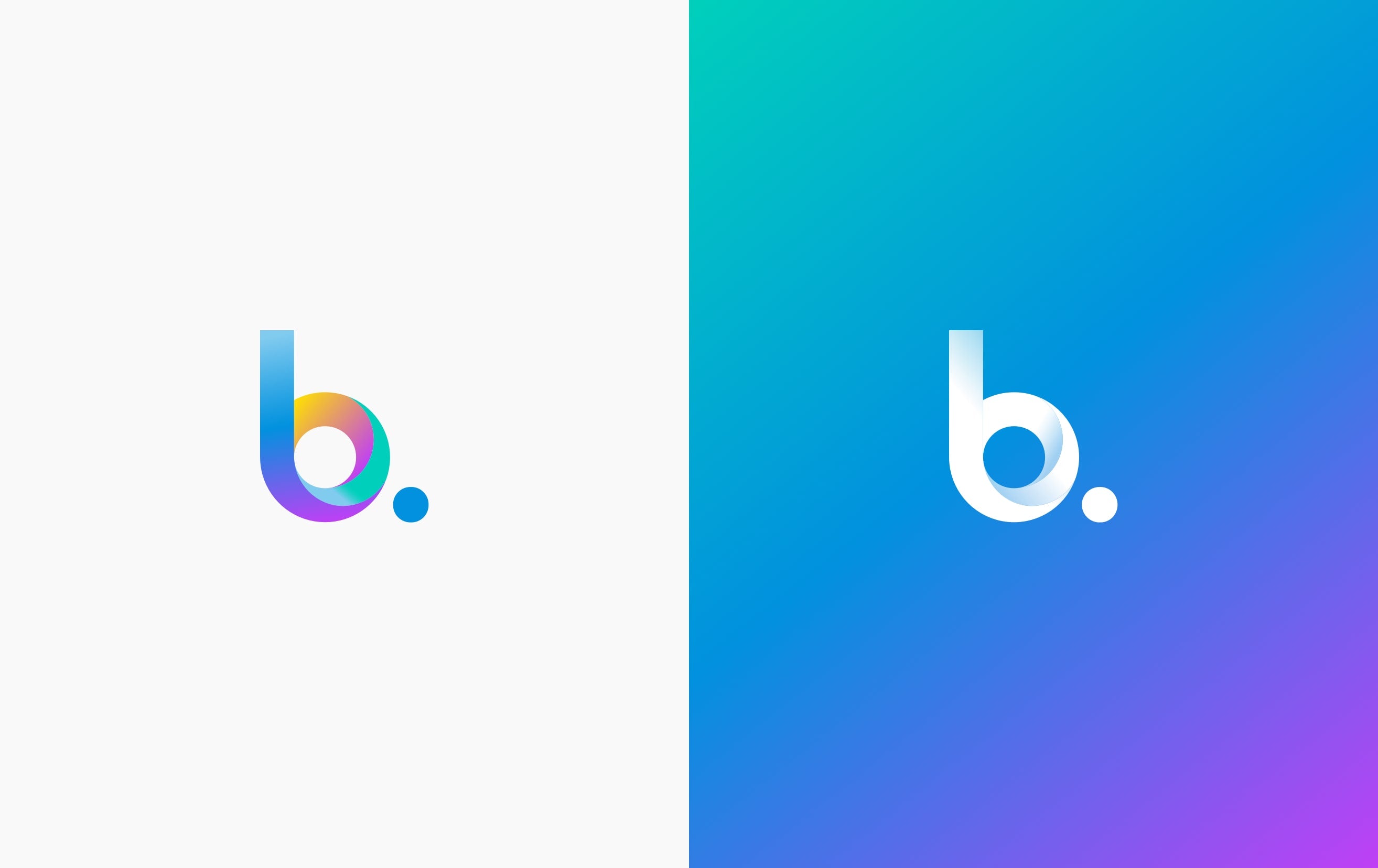 1. Dedication
2. The colours
3. Flourishing
4. A legacy
Bowel Cancer UK
It represents our commitment to supporting the essential work of Bowel Cancer UK. As such, their brand colours of yellow and green are integrated into our own palette.
Our 4 key strengths
It represents our four core strengths: creativity, technology, stability, and service. The four colours blend, overlap and complement each other, just as our strengths do.
Helping flourish
It represents the idea of a living thing flourishing, improving and growing. Just like a flower changing colour as it grows, develops and blooms, our logo's gradient evolves.
The legacy of Amy
It represents the legacy of a founding blubolt team member, Amy Mattingly, who passed away from bowel cancer in 2018. Amy brought creativity and enthusiasm to our lives and the business. The vibrant colours honour her sense of fun and passion for life.
The product range
The 'b' icon products
The blubolt shop offers a collection of hand-picked items featuring our special 'b'. The beauty and simplicity of the 'b' means that you can decide what it represents to you. For example, could it be that you're bold, brilliant, or brave? Or perhaps bonkers?! The options are endless so have fun with it!
Most importantly, any products you do buy will help the amazing cause of Bowel Cancer UK. Look on any product page and you'll see how much we donate for each item you purchase.